NATURAL FOOD CAMÓS EXPORTS WORLDWIDE
After 35 years in the food industry, Congelats Camós has become a nationwide benchmark quality.
We are currently leaders in the manufacture of croquettes at an industrial level in Spain. The innovation and modernization of our facilities allows us to face export challenges with confidence.
Our vast professional experience and customer portfolio with clientes such as Mercadona, Carrefour, Hipercor, Euromad, etc, guarantee the quality of our products.
Our facilities have a production capacity of 15 tons per day, all of which comply with the highest quality control standards such as:IFS, ISO, BRC, HALAL, AC LVL2, etc.
A little history: a frozen-food pioneering business came into being 30 years ago as an avant-garde vision of the founders of our company focusing on the promising future in the then little known area of the frozen-food sector, which we have since then seen blossom and grow into what it is nowadays.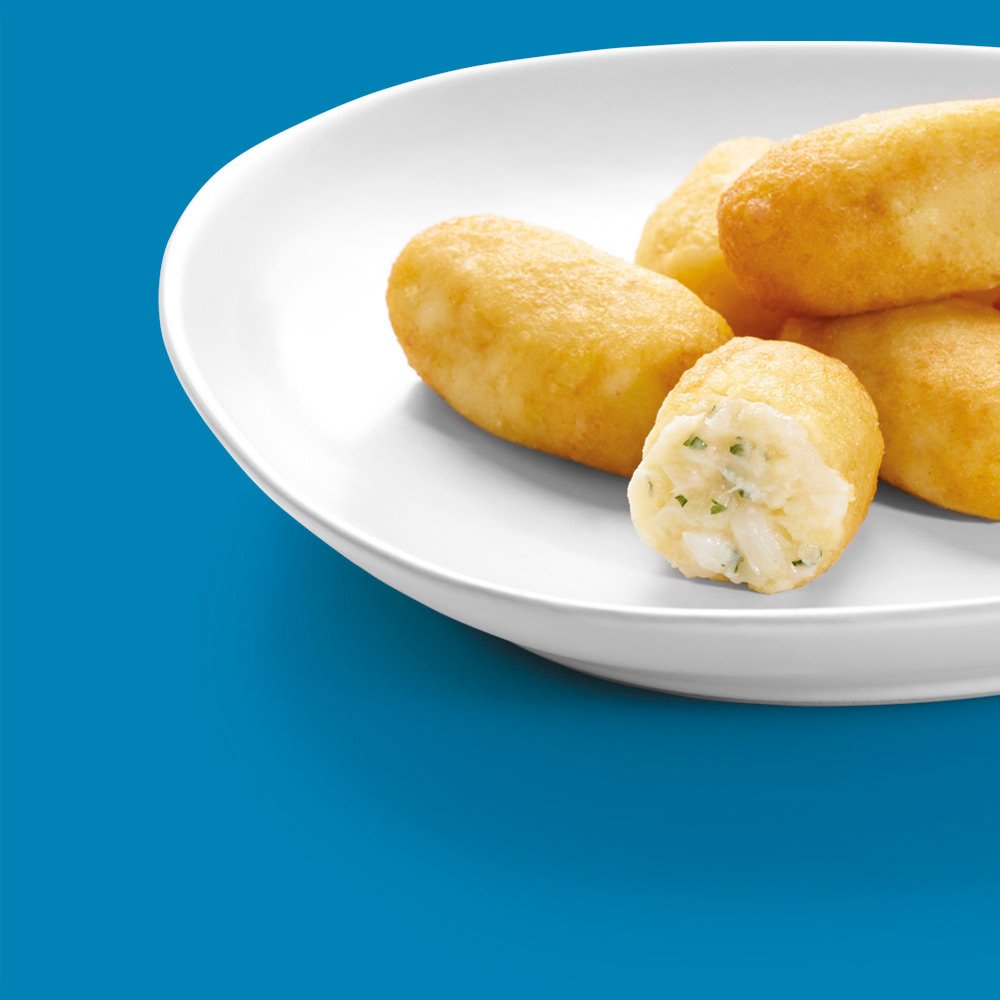 Discover Camós Originals: cod, cod and pine-nuts, ham, chicken … traditional flavours in a great variety of formats.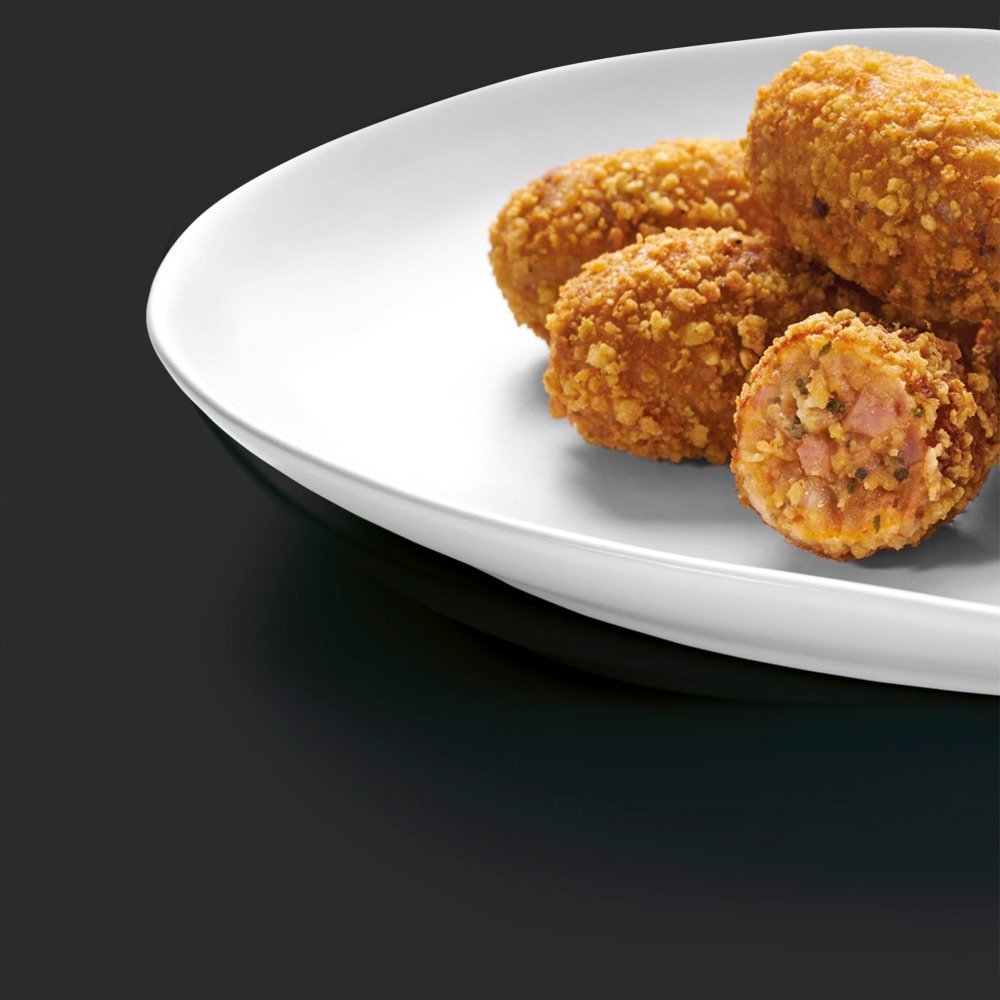 Unique produce and flavours are combined in Camós Premium's amazing and exclusive recipes.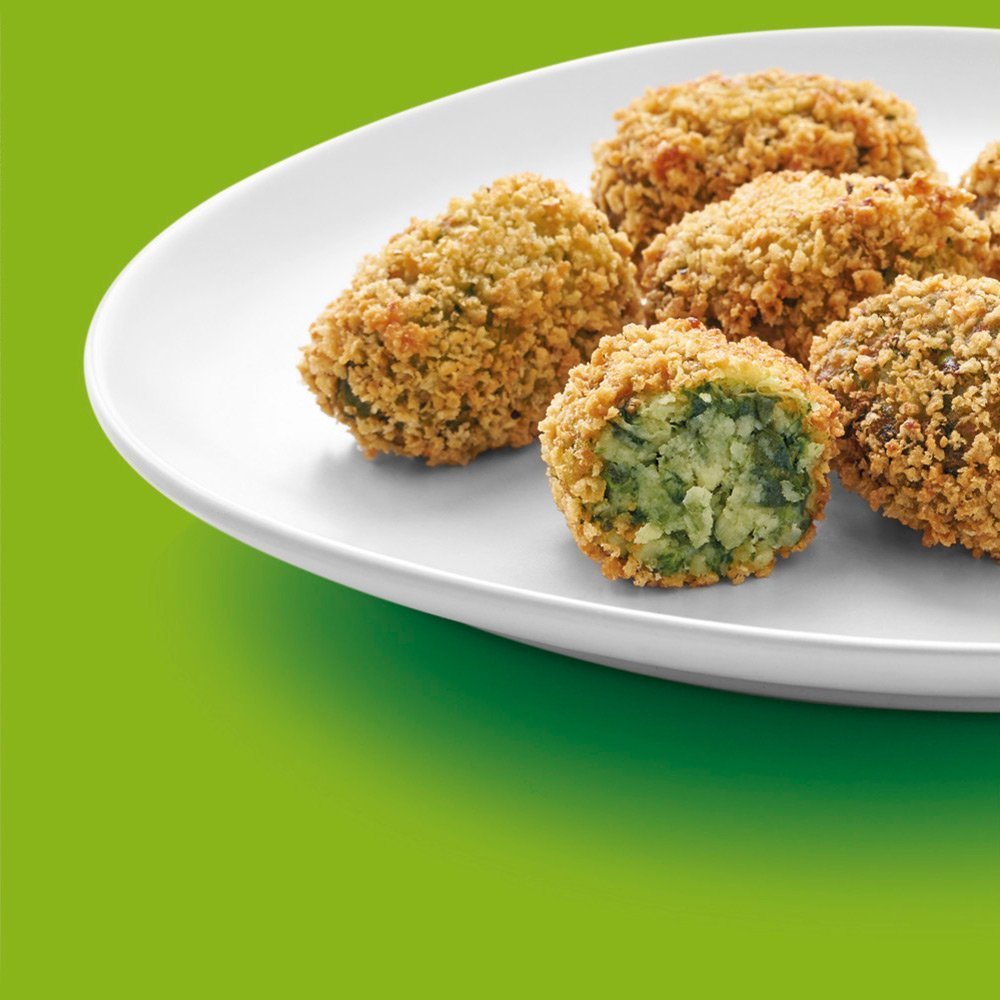 We make the best vegetarian croquettes using fresh and healthy products from the vegetable garden.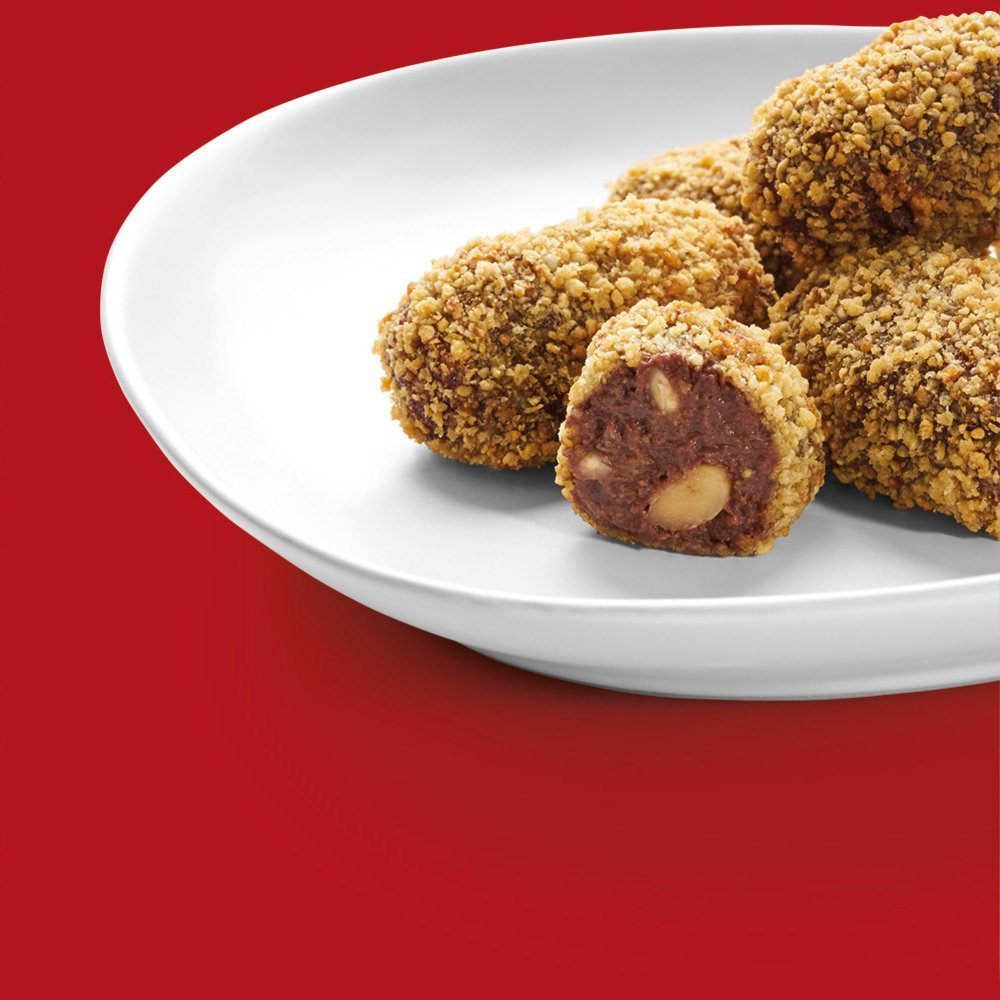 Because no meal is complete without dessert, we have created Camós Pastries and now croquettes are also served at the end of a meal!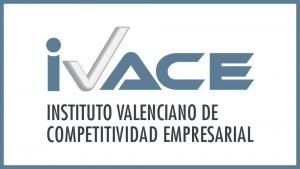 Congelats Camos S.L. has made a photovoltaic installation of self-consumption of energy generated to reduce its dependence on the network and contribute to the reduction of CO2 emissions.
All this has been possible thanks to the financial support of IVACE through the:
Bonus financing program for self-consumption projects in companies and entities in 2017.
The installation consists of 294 Atersa ULTRA-270P (DDP) solar photovoltaic modules (polycrystalline silicon), 270W, with a total installed peak power of 79,380W. The installation has been dimensioned to self-consume the maximum production generated by the plant, reducing its consumption of the network up to 27%.
Subsidised loans granted: 75,411€.